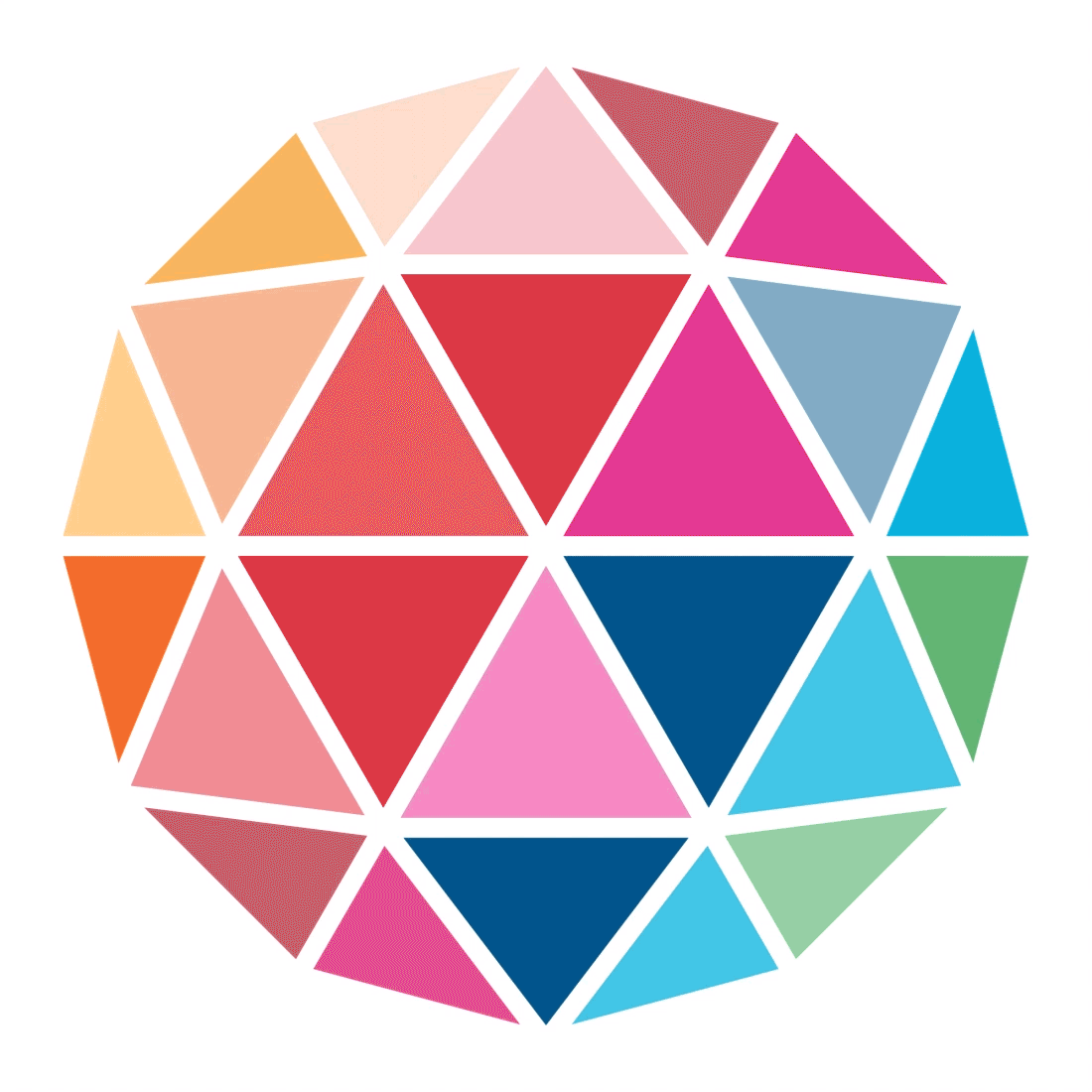 Sejal is a dancer and mechanical engineer from Bengaluru in India, and the co-founder of Neysa, a performing-arts initiative aimed at young people from underprivileged backgrounds. Focusing on dance, the project collaborates with 15 organizations to reach more than 200 children. She also strives to improve their lives through engineering projects, which include: a modular rainwater harvesting system; a technique for filtering rainwater using corn cobs; and Gaia, a tool to ease the logistics of changing sanitary products during menstruation.
Agnieszka is a graphic design student at the Academy of Fine Arts in Warsaw. Her practice applies visual communication skills to engage with social and environmental issues and support those with disabilities. Her project is a card game that helps players learn sign language and raises awareness of the issues faced by people with hearing impairments. As well as teaching sign language through play, the game also provides information about the everyday life of the Deaf.
Daniele is an Italian product designer and a recent graduate of Domus Academy in Milan. The focus of his professional practice is the translation of forms and behaviours from nature into objects to improve the lives of human beings. In his project, Daniele has used bioluminescent organisms to develop a sustainable light, which he calls 'Aquo'. Aquo is portable and harnesses green energy from marine bacteria, which is liquid and therefore easily shaped.
Ghislain is a sustainability entrepreneur and activist based in Kigali. With a vision for a climate-resilient and waste-free world, he founded Wastezon, a clean-tech company that leverages cutting-edge technology to provide e-waste traceability, sorting, and collection services. So far over 400 tons of e-waste have been transacted on the Wastezon app. Through the Creatives for Our Future program, Ghislain has launched Kigali Green Gallery, a conservation art centre that aims to reconnect visitors with extinct and endangered species.
Shuzo studied textile design in Tokyo, before relocating to Vienna, where he is now studying fashion design at the Angewandte. A practitioner of traditional skills such as weaving, dyeing, printing, and knitting, Shuzo has been inspired by the idea of mending to produce a fashion collection using worn-out clothes and recycled materials. His project is a reaction against our current mainstream culture, in which people do not wear clothes for a long time or repair them. Through his work, he wants to change that culture by showing the importance of craftsmanship in the fashion industry.
Yara is an Architect and studying a master's degree in Bio-digital Architecture, which tackles the idea of Bio-learning and studying the integration of both design and function, applying this idea in different kind of architectural and urban projects.
Osasumwen is a student and entrepreneur from Nigeria studying mechanical engineering at the country's Landmark University. His project — Ina Vibe — is aimed at the 620 million Africans who lack access to electricity and must spend much of their earnings on kerosene lamps, which produce dim light that is harmful to the eyes. A lightweight, portable cooking burner and stove, Ina Vibe employs a thermo-electric generator to harness waste heat energy and generate clean, sustainable electricity.
Footwear and accessories designer Benjamin is a recent graduate of Savannah College of Art and Design in the US state of Georgia and has a special interest in creating sustainable materials for the fashion industry to reduce the waste it creates. His project was developing a first official collection for his brand, Thomas Benjamin. Using the 'symbiotic culture of bacteria and yeast' (SCOBY) that is part of the production of kombucha tea, he was able to grow a textile with similar properties to leather.
Since her studies at California College of the Arts, fashion designer Camila has explored social interaction through garment design and research. The focus of Camila's projects was different forms of sustainability in textile manufacture. To reduce water waste in dyeing, she worked with a designer to colour fabric with bacteria, using ancestral eco-friendly pigments. With a local university, she devised a scheme that encouraged schoolchildren from different backgrounds to explore emotions through art.