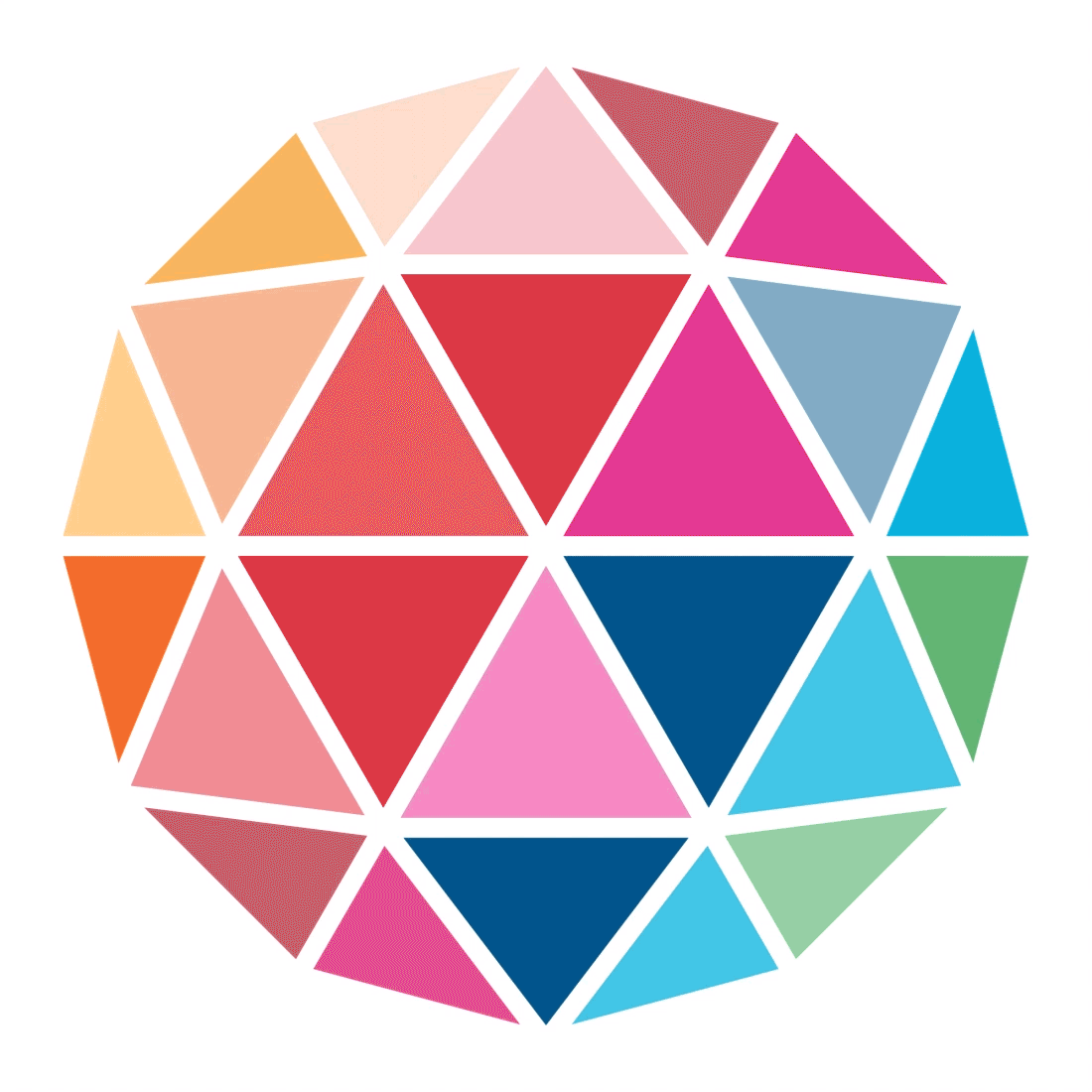 Footwear Designer, 24, USA
Footwear and accessories designer Benjamin is a graduate of Savannah College of Art and Design in the US and has an interest in creating sustainable materials for the fashion industry to reduce the waste it creates. His project was to develop a first collection for his brand, Thomas Benjamin. Using the 'symbiotic culture of bacteria and yeast' that is part of the production of kombucha tea, he was able to grow a textile with similar properties to leather. He is also studying other sustainable methods for use in fashion such as bioplastics and electrothermal textiles.
"Increasing research into thermochromic dyes and bioplastics, the fashion industry as a whole could one day cut down their carbon and ecological footprint tenfold"
While using these skills Benjamin is always

looking towards the

future of footwear and fashion

and is always pushing to not only think outside of the box but to create something completely original.

Innovation and originality

are how Benjamin moves his designs forward.

Through the Creatives for Our Future program Benjamin has explored the development of bioplastic and has developed a leather alternative using kombucha for his footwear collection.
"Throughout the program, my knowledge of sustainability expanded exponentially. My mentorship made me realize that it's important to have ideas, but collaborating with others more knowledgeable than yourself in specific areas allows you to narrow your focus and improve your goals. I have a new understanding of how every little aspect and act can have a big effect on the environment we live in. I will use this information to rethink what a new fashion brand can look like."
It is important there is an increased focus on identifying ways to reduce our footprint. Using materials that are ecologically friendly for sustainable development. Benjamin wants future generations to fully be able to enjoy this beautiful planet that we live on.
​
"It is important for designers and creatives to focus on how the Sustainable Development Goals (SDGs) effect design, and vice versa, because the creative industries have the ability to design products that potentially drive what is popular throughout "culture". Given these opportunities, it is important that the industry is creating products that are not only beautifully designed, but made using sustainable practices."
"My goal is to take what I have learned about sustainable practices and the Sustainable Development Goals (SDGs) and implement them in my brand. I plan to collaborate with engineers and scientists that have the know-how to bring to life other ideas that I have. I want to use Thomas Benjamin to rebrand the concept of sustainability as less of a cliché. Sustainability was branded so poorly in the 1980s that it continues to push away consumers. I want to make the term more digestible, or create a new term that is more comfortable for consumers."