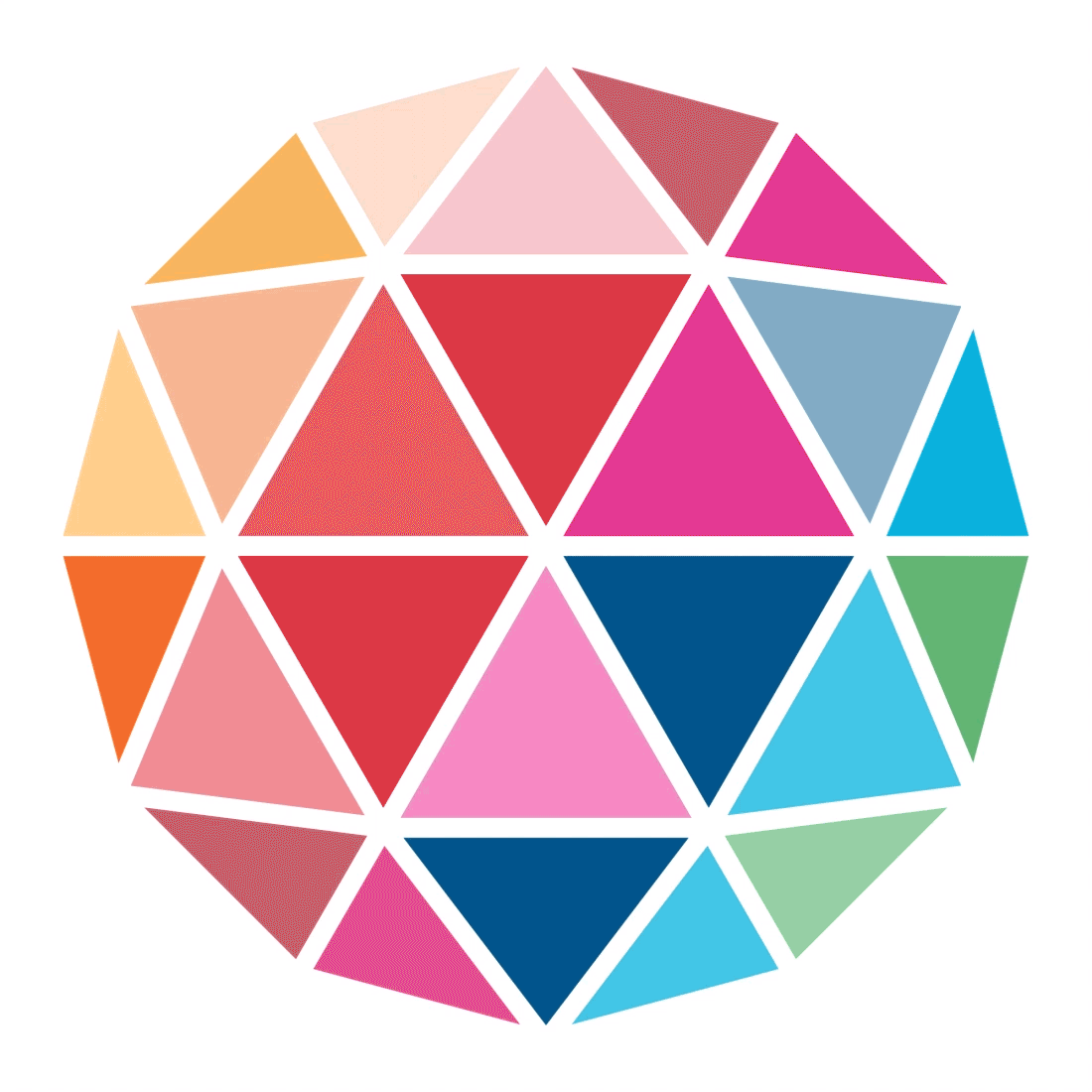 SWAROVSKI FOUNDATION INSTITUTE
Benjamin is a

Footwear and Accessories Designer

that recently graduated in May 2021 from Savannah College of Art and Design with a B.F.A in Accessory Design. He is actively searching for a design position in the Luxury Fashion Industry, whilst designing and working towards releasing his first collection for his brand

Thomas Benjamin

. As a footwear/accessory designer, he is advanced in design, development, patternmaking, sample-making, rendering, and material development.
"Increasing research into thermochromic dyes and bioplastics, the fashion industry as a whole could one day cut down their carbon and ecological footprint tenfold"
Benjamin Thomas' Portfolio - Clog Stacked
Benjamin Thomas' Portfolio - Slide Changing
Benjamin Thomas' Portfolio - Up Close Resin Texture
Benjamin Thomas' Portfolio - Clog Stacked
While using these skills Benjamin is always

looking towards the

future of footwear and fashion

and is always pushing to not only get out of the box but to create something completely ORIGINAL.

Innovation and originality

are how Benjamin moves his designs forward.

Through the Creatives for Our Future program he has explored the development of bioplastic and has developed a leather alternative using kombucha for his footwear collection.
The project/creative practice that Benjamin presented for the Creatives for Our Future program was an
extension of his senior thesis collection that he has been working on for the last nine months. This project focuses on using thermochromic technology to allow one pair of shoes to become two pairs of shoes by the colors of the shoe changing with heat. Through this grant, he is working to expand this process into creating bioplastics that will be dyed using thermochromic dyes which would mimic leather and other textiles as well as using thermochromic dyes to dye leather hides leftover
from the meat packing industry.
As a child, Benjamin grew up spending a lot of time outside. Every day during the summer he would go
exploring the woods and enjoy the natural beauty of the environment. This type of lifestyle and childhood has always been something that he have hoped that one day his own children and grandchildren would be able to enjoy. However, through the increased carbon and ecological footprint that is currently being produced by the fashion industry as well as other industries, the world that he looked at during his childhood could be completely different in the near future. These reasons above are why it is extremely important that there is an increased focus on identifying ways to reduce our footprint. Using materials that are ecologically friendly for sustainable development. He
wants future generations to fully be able to enjoy this beautiful planet that we live on.
Benjamin is always looking towards the future. The future of fashion, the future of technology, the future of civilization, and the future of his own journey. His goal is to create products that use thermochromic and electrochromic technology to allow the consumer to change the color and pattern of their shoes without having to own multiple pairs. This would allow for minimalization of shoe production without making the consumer feel as if they are missing out. The goal is for these shoes to be produced using grown bioplastics which mimic fabric and leather as well as using leather hides from the meat packing industry. By using bioplastics, the shoes would be recyclable and would be able to be patched and repaired using newly grown bioplastics. The shoes would be dyed using powdered dyes rather than liquid dyes which would decrease the water pollution caused by the making of these shoes.
© Swarovski Foundation, 2nd Floor 21 Sackville Street, London W1S 3DN | Registered charity number 1153618 | Registered company number 08325666