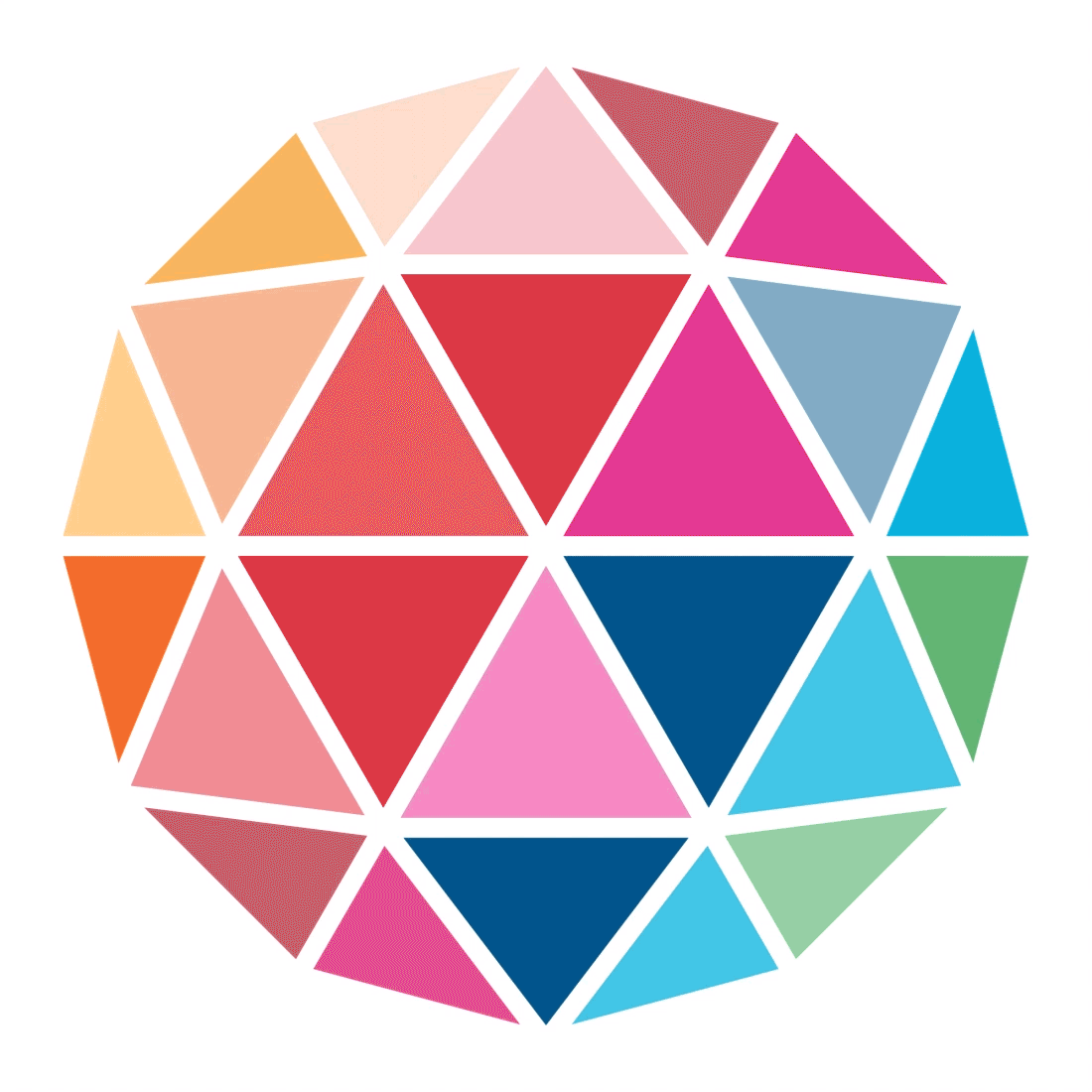 Based in New York, Aradhita aims to break down barriers between artificial materials and the natural world by designing circular textile systems.
She combines synthetic biology with fashion to create eco-friendly, ethical, and economical materials to address existential threats like climate change. She works with organisms such as Algae, Escherichia coli and Mycelium.
​Noemi is the founder of LÆRO, a multidisciplinary design studio which develops product-service systems for social, ecological, and environmental health. She is currently in her final year of receiving two Bachelor's degrees from The New School in New York, including a Bachelor of Arts in Environmental Studies and Economics, and a Bachelor of Fine Arts in Integrated Design for Sustainable Cities.
Hassam founded RASAI Labs, with the aim of ideating, designing, and implementing innovative solutions that are relevant for the developing world and make use of indigenous resources to solve problems that have been aggravated by climate change in a local context whilst building climate resilience capability and adaptability that can be scalable.
​Joshua is committed to building technologies to address the water scarcity issue in sub-Saharan African communities. He is developing a GeoTek Monitor, which is a piece of technology with a smart LOT enabled system that monitors boreholes in communities and reports their downtime to enable quick and efficient troubleshooting and repair.
Florencia is a Computer Engineer with a keen interest in the circular economy and efficient waste management practices. She is developing a system and smart bin to improve the quality of household recycling. She is developing full stack applications and embedded systems for startups with high impact and believes that technology is the tool that will help us find solutions to the global social and environmental challenges.
Charlotte is an integrated designer working between textile and bio-design. Since 2017, she has been researching bacteria dye and is focused on growing pigment-producing bacteria directly on the textile and guiding them to co-create textile patterns. She has built a microbiology lab including her own equipment and machines. Charlotte studied at Köln International School of Design and is exploring how to scale up her practice.