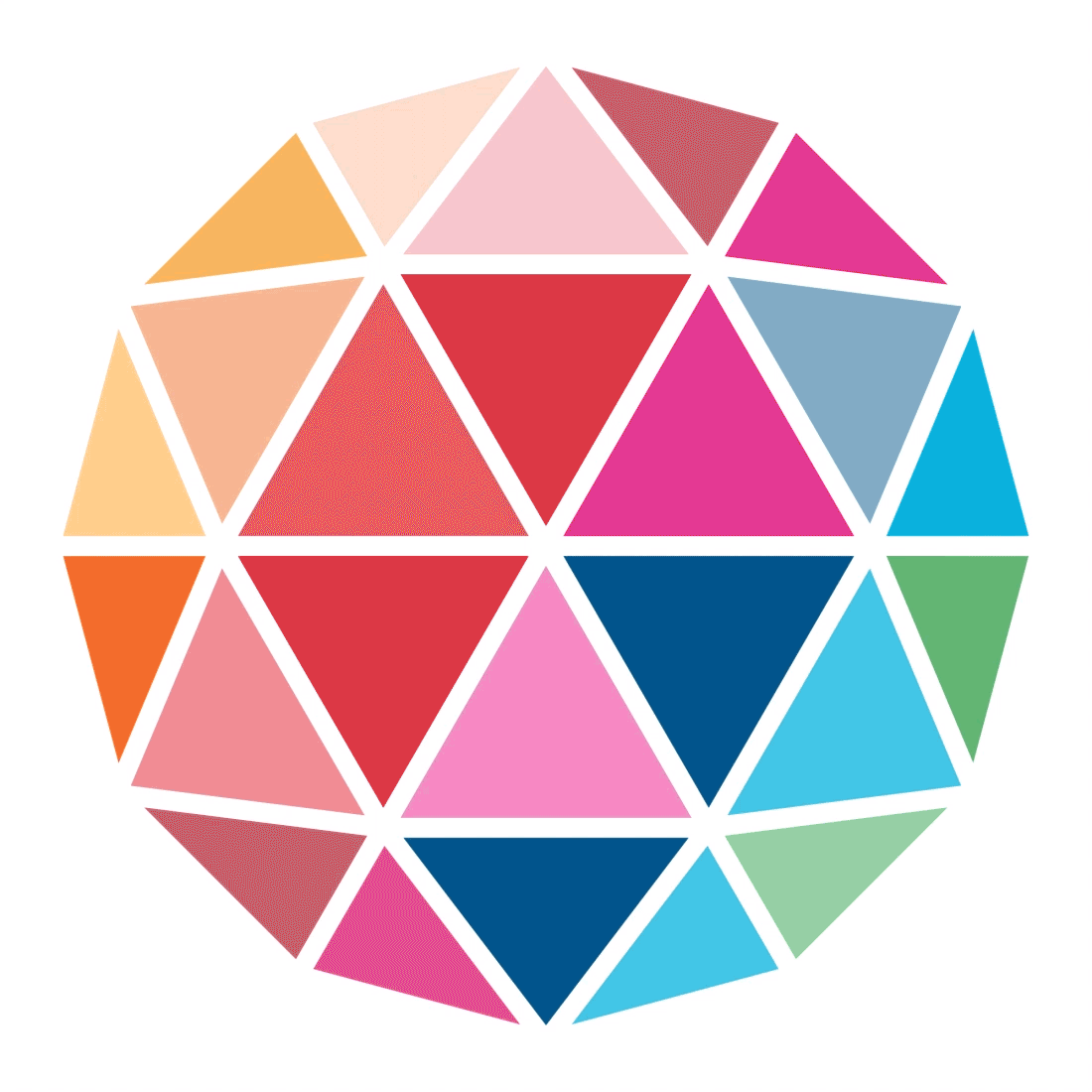 Sejal is an artist, author, dancer, entrepreneur and mechanical engineering student who believes sustainability thrives on diversity where each opinion is important. Her mission is to contribute to society by combining the sustainability aspects in her work for a better future.
Agnieszka is a graphic design student at the Academy of Fine Arts in Warsaw. Her work focuses on social and environmental issues such as pollution and the condition of our planet and working on behalf of people with disabilities.
Daniele is an Italian product designer who graduated from Domus Academy Milano. In his professional practice he's always tried to translate forms and behaviours of nature into objects created for humans, so they can improve our lifestyle and make it more compatible with our eco system.
Ghislain is a sustainability entrepreneur and activist based in Rwanda. With a vision for a climate-resilient and waste-free world, he founded Wastezon, a cleantech company that leverages cutting-edge technology to provide e-waste traceability, sorting, and collection services.
Shuzo studied BA Textile Design at Tama Art University in Tokyo, where he focused on creation and research relating to the body, fashion, and costume design. He's now studying Fashion Design at the Angewandte, he keeps focusing creation relating to craft and fashion.
Yara is an Architect and studying a master's degree in Bio-digital Architecture, which tackles the idea of Bio-learning and studying the integration of both design and function, applying this idea in different kind of architectural and urban projects.
Osasumwen is a Mechanical Engineer and Entrepreneur from Nigeria, currently studying Mechanical Engineering at Landmark University. He's experienced in hardware and software design, theories of operation, system integration, installation, and commissioning, with a passion for leading sustainable product design projects.
Benjamin is a Footwear and Accessories Designer that graduated from Savannah College of Art and Design with a B.F.A in Accessory Design. He is currently working towards putting out his first official collection for his brand.
Camila has explored social interaction through garment design and research since her studies at California College of the Arts. As a fashion designer she blends her apparel skills with a focus on color, textiles, people, and society.
© Swarovski Foundation, 2nd Floor 21 Sackville Street, London W1S 3DN | Registered charity number 1153618 | Registered company number 08325666