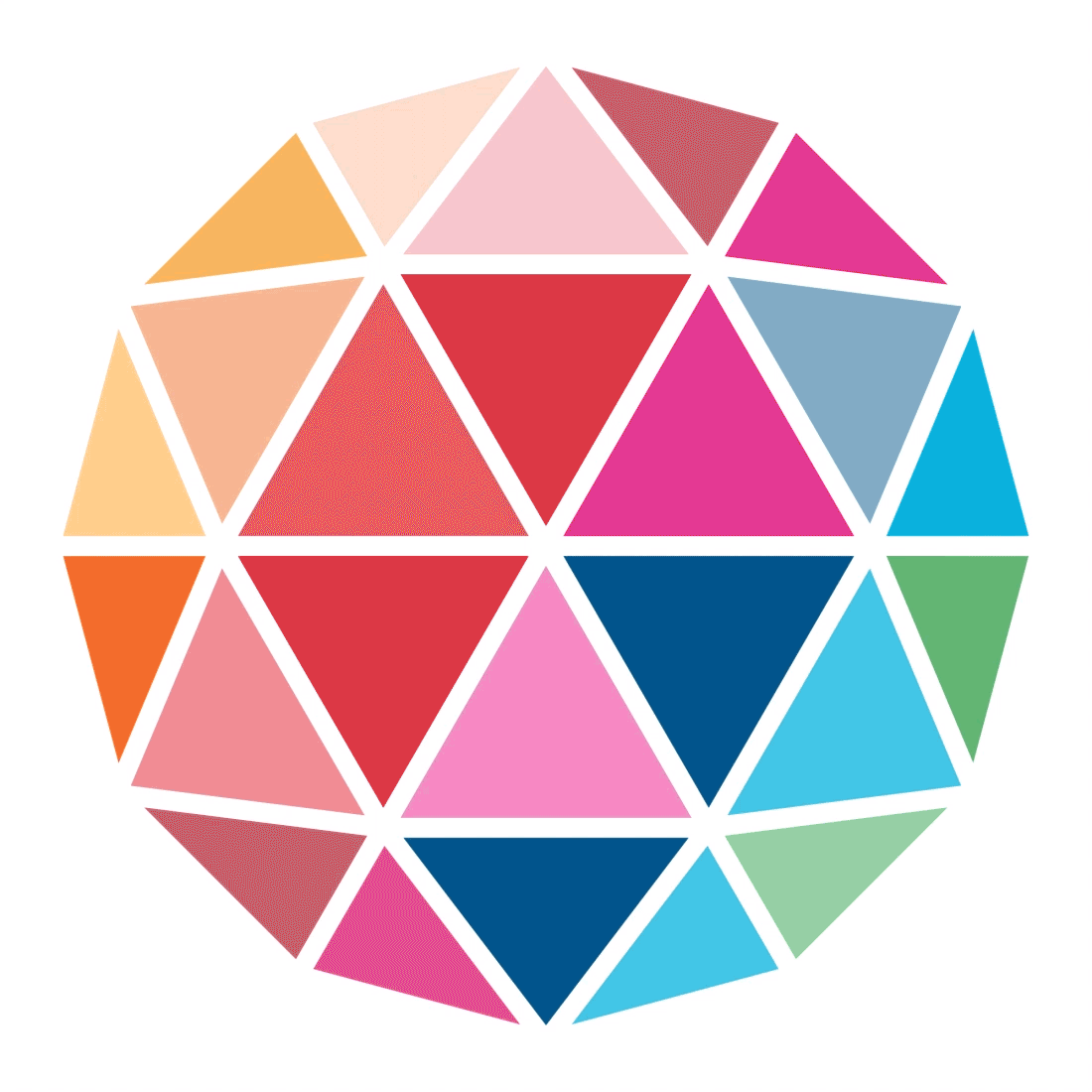 Product Designer, 25, Italy
Daniele is an Italian product designer and graduate of Domus Academy in Milan. The focus of his professional practice is the translation of forms and behaviours from nature into objects to improve the lives of human beings. In his project, Daniele has used bioluminescent organisms to develop a sustainable light, which he calls 'Aquo'. Aquo is portable and harnesses green energy from marine bacteria, which is liquid and therefore easily shaped. The light is rechargeable, and it works in any conditions. His aim is to provide light in areas where there is no electricity without producing electronic or petrol wastes.
"Sustainable development is the only model of life that will allow us to
guarantee
the
balance
of the elements of our planet for future generations.
"
Daniele is currently developing AQUA, a light powered by a bioluminescent organism, which can be either handheld and portable, or hung / fixed on the wall. The Creatives for Our Future program supported the multi-phase of prototype production, and Daniele has completed his final prototype which is ready to be scaled up.
"Thanks to the Creatives for Our Future program, I was able to bring my vision closer to reality. Now I know that I have the super-power to change the world with my ideas and creativity. The advice from my mentor Tosin Oshinowo made me think about the perception of the object for those who do not know it, and its usability. She also made me aware of the potential of my project and the value of concepts that, if developed, can become ideas that transform the way we live."
Sustainable development is the only model of life that will allow us to guarantee the balance of the elements of our planet for future generations. Every one of our daily practices must be a sustainable action. Each of us can take small steps, and in doing so, the whole of humanity will be able to take the big step towards a new era of development.
​
"I gained knowledge about the impact of sustainability by large companies, and also the modus operandi of creatives who have achieved the goal of improving the world we live in. The 'factory of creatives' — of which I am proudly a part — is nowadays the pulsating engine of a more equitable future for our planet. Taking sustainability into account is not only a duty but also an obligation if we want to move towards more ethical and fair design."
The decision to become a product designer comes from the need to contribute to the development and improvement of the nature of objects as we know them in the present. Ever since Daniele was a child, he always wondered if an alternative was possible, and several bold examples have convinced him that you can believe in a world where there is not just one way of doing things. He thinks that in life it is essential to offer alternatives, the freedom to choose makes us free and conscious people.
​
"My first goal was to reach a wider audience and make known the world of bioluminescent bacteria. In this sense I intended my project as a manifesto. Through the program I also realized what my next goals will be, by listening to the countless sources of inspiration in the masterclasses. I would like to develop a prototype power-plant of the future based on the cultivation of bioluminescent bacteria and cut the amount of electronic waste currently produced."
Daniele Ficarra's Portfolio
Daniele Ficarra's Portfolio