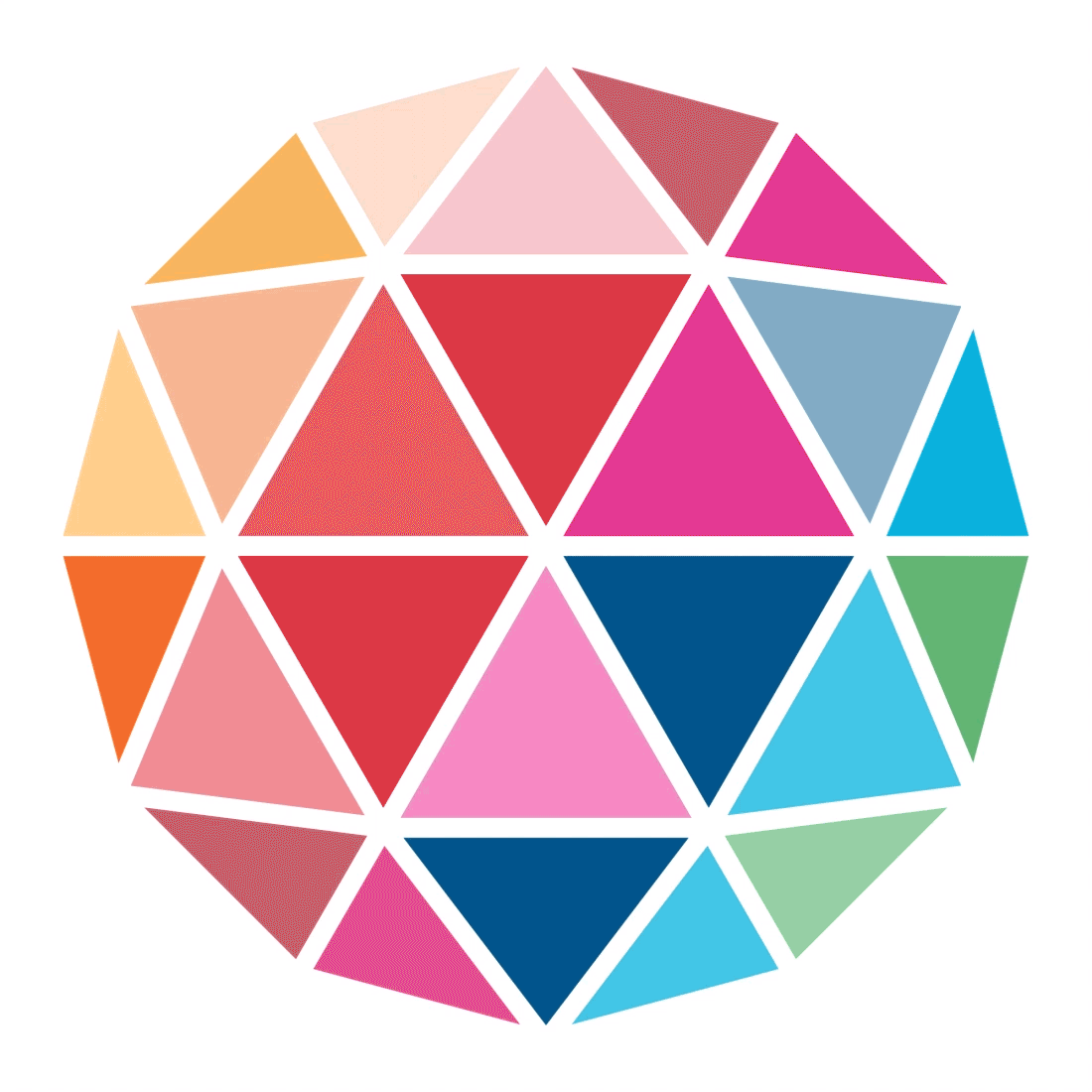 Ghislain is a sustainability entrepreneur and activist based in Kigali, Rwanda. With a vision for a climate-resilient and waste-free world, he founded Wastezon, a clean-tech company that leverages cutting-edge technology to provide e-waste traceability, sorting, and collection services. So far over 400 tons of e-waste has been transacted on the Wastezon app. Through the support of the Creatives for Our Future program, Ghislain has launched Kigali Green Gallery, a conservation art centre that aims to reconnect visitors with extinct and endangered species.
"Sustainable development presents a great opportunity to
rethink
our systems and re-align them in a direction that impacts the society, environment and economy
"
As a sustainability consultant, Ghislain worked with the EU Commission DG

Environment on Africa-EU Circular Economy Cooperation and he has assisted the African

Development Bank in developing a green growth investment program in Africa with a focus on

the Rwandan waste Management and the circular economy sector. Ghislain is also a former

youth think tank researcher at the Mastercard Foundation. He has received awards and

recognitions such as UNEP Young Champion of the Earth-Finalist, Qitcom Startup Hub Award,

One Young World-Audi Scholar, CoC Youth Conservation Innovation Poster Prize, and he was featured in CNBC and National Geographic.

Through the support of the Creatives for Our Future program, Ghislain has launched the Kigali Green Gallery.

The opening exhibition featured 100 artworks of endangered species by 10 young artists-in-residence using banana trunk canvas. Ghislain intends the venue to be a platform for Rwandans to understand conservation issues and strengthen their conservation efforts.
"The program has been instrumental in initiating the Kigali Green Gallery. Besides the grant funding, the mentoring aspect of the program was influential in refining the project impact metrics, governance, as well as project sustainability model. I am honoured and thankful for the opportunity to be mentored by Nadja Swarovski. In addition, the webinars exposed me to several tools and strategies that are continuously shaping the success of the project.
​
Throughout the program, I was astonished by the power of the creative industry in promoting and advancing sustainability. Being surrounded by young innovative leaders who are leading the change in their communities was a lifetime opportunity I will cherish. I strongly believe the creative industry has the ability to provide products and services that enrich people's lives, protect the planet and enhance global prosperity."
"Sustainable development combines the drive to impact 3 Ps; People, Planet, and Prosperity. Over the last centuries humankind has carelessly grown the global economy disregarding environmental degradation. Their consequences are being experienced by the current generations as the climate change associated with social tensions has become more destructive.

Sustainable development presents a great opportunity to rethink our systems and re-align them in the direction that impacts the society (People), environment (Planet), and economy (Prosperity). We owe that to our future generations as they don't have to bear the consequences of our actions."
"The overall impact is to develop 100 eco-friendly palettes from at least 5 tons of banana trunks while diverting them from going to landfills, preventing over 500 tons of carbon emissions. I have involved 10 youth (5 Females and 5 Males) in a residency who created 100 paintings of extinct and endangered species to raise awareness of the current situation in Africa.
​
I am already busy developing next years' programs, expanding the team, bringing in new partners and collaborators. I want to see the gallery tapping into different forms of art, spearheading youth-driven sustainability projects. We want to be an art centre that goes beyond empowering young people — we want to provide artistic products that bring Africa and the world closer to transitioning to a sustainable way of life."
Ghislain Irakoze's Portfolio