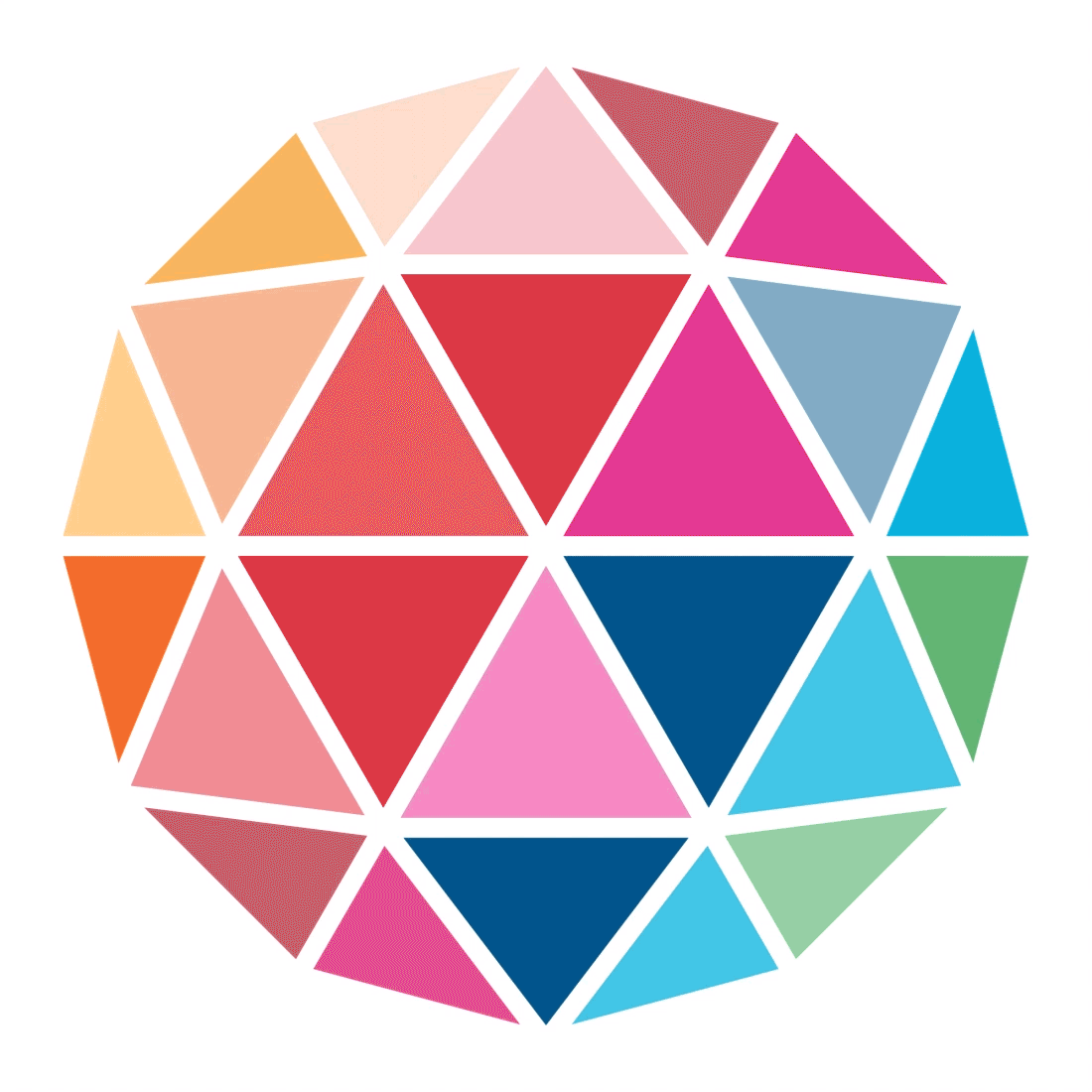 SWAROVSKI FOUNDATION INSTITUTE
Sejal is an artist, author, dancer, entrepreneur, and mechanical engineering student based in India, who believes sustainability thrives on diversification where each opinion is important. This is what motivates her to work towards her mission to contribute through sustainability, which has the power to be a ripple of change amongst the various others that could

make the world a better place to live in

.
"I hope to contribute and create a world where opportunities aren't limited to the privileged, and the contribution towards sustainability is paved through passion and dreams"
It is the humble beginnings that take us far in life.

With Sejal's roots in a small rustic town in India, finding unconventional solutions to traditional obstacles has been her childhood inclination. As a child, she believed in the idea that

anyone can be anything they want to be

and believes inspiration knocks on your door in many forms, and it can strike you anytime.

Sejal has worked on three projects through the Creatives for Our Future program: Neysa virtual dancing classes for underprivileged children; rainwater harvesting systems for rural areas, and Gaia, a range of sustainable sanitary products for use on earth and in space. The program has advanced her projects by allowing her to create prototypes and ideas to scale up.
Sejal draws inspiration through observation and nature, she believes its where art and creativity reside. She always carries a notebook so she can note down ideas that strike her, be it after a conversation, an observation, or just a fleeting thought. Most of my projects such as designing a sustainable hut in deserts, modular rainwater harvesting systems, conformal cooling which draws inspiration from spacesuits to improve cooling systems here on Earth, finding a sustainable way to create sanitary products that would not only help us here on Earth but in space as well grew out of innate curiosity.
Anything that affects each one of us equally, from the moment we get up to the moment we fall asleep plays a major role in our lives. Sustainability is an inevitable part of each of our lives, and it amazes her that the simplest of choices such as switching to a bamboo toothbrush instead of a plastic one, making efforts to lead a zero-waste life, imparting climate education, and changing daily habits could potentially be a ripple in the vast cosmos of change to make the world a better place not just for us but for generations to come.
In today's day and age, there have been discussions and topics on climate change and otherworldly issues, the solutions to this grave problem lie in the realms of sustainability.
'Experience is the mother of knowledge'. Sejal believes in taking chances and stepping out of her comfort zone, which has allowed her to interact with inspirational individuals throughout the globe, playing a key role in converting her ideas to reality. The sheer amount of innovation and the development in sustainability excites her, and she wants to contribute to innovative ideations of the same in the future. Her goal is to combine her creativity and engineering skills to provide optimal solutions by developing platforms where skills such as performing and creative arts are imparted, whilst distributing tangible solutions such as modular rainwater harvesting systems, design of sustainable huts, and sustainable menstrual products.
© Swarovski Foundation, 2nd Floor 21 Sackville Street, London W1S 3DN | Registered charity number 1153618 | Registered company number 08325666