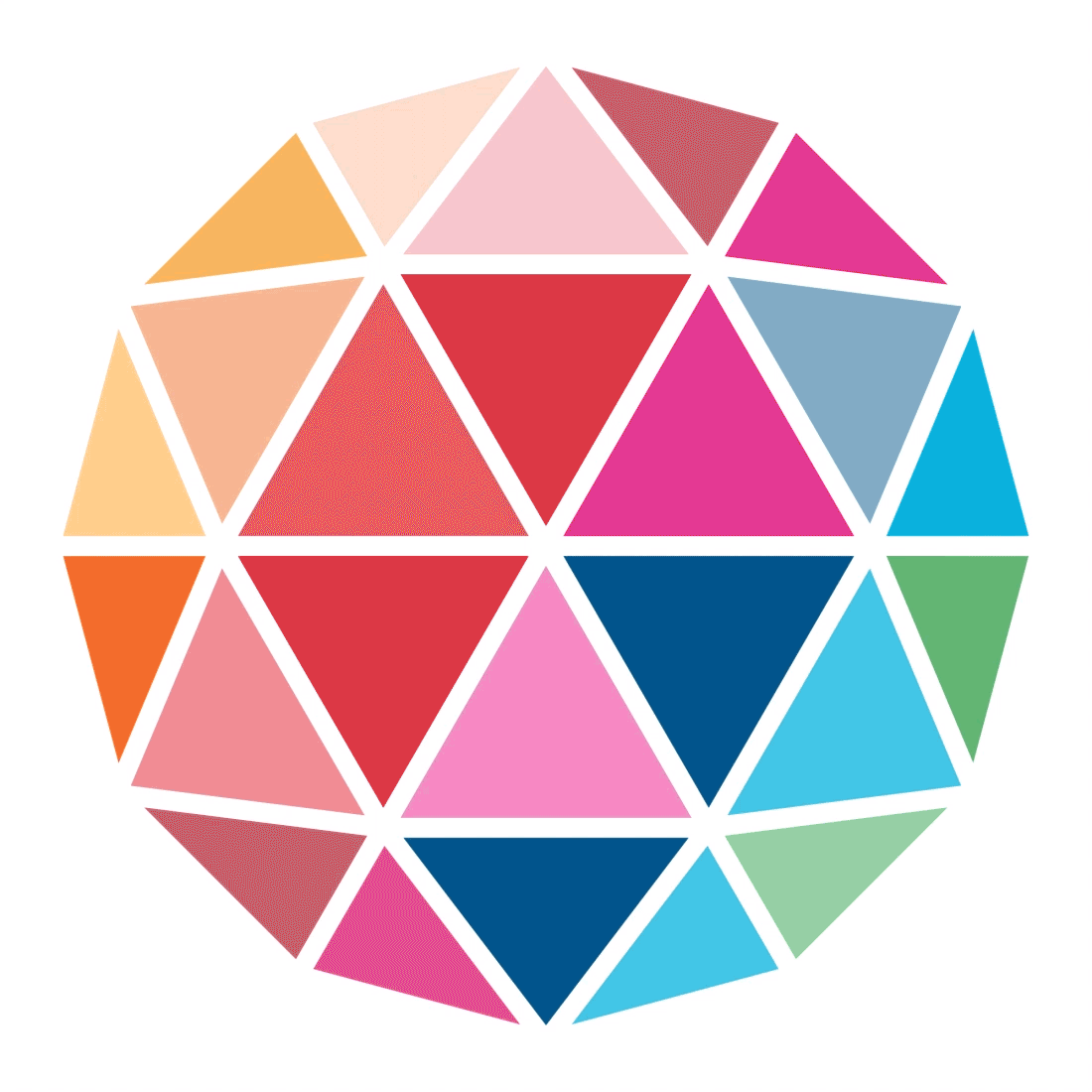 Artist & Engineer, 21, India
Sejal is an artist and mechanical engineer from Bengaluru in India, and the co-founder of Neysa, a performing-arts initiative aimed at young people from underprivileged backgrounds. Focusing on dance, the project collaborates with 15 organizations to reach more than 200 children.
She strives to improve their lives through engineering projects, which include; a modular rainwater harvesting system - a technique for filtering rainwater using corn cobs; and Gaia - a tool to ease the logistics of changing sanitary products during menstruation.
"I hope to contribute and create a world where opportunities aren't limited to the privileged, and the contribution towards sustainability is paved through passion and dreams"
It is the humble beginnings that take us far in life.

With Sejal's roots in a small rustic town in India, finding unconventional solutions to traditional obstacles has been her childhood inclination. As a child, she believed in the idea that

anyone can be anything they want to be

and believes inspiration knocks on your door in many forms, and it can strike you anytime.

Sejal has worked on three projects through the Creatives for Our Future program: Neysa - virtual dancing classes for underprivileged children; rainwater harvesting systems for rural areas, and Gaia - a range of sustainable sanitary products for use on earth and in space. The program has advanced her projects by allowing her to create prototypes and ideas to scale up.
"Masterclass sessions have helped me with self-development such as personal branding and introduced me to using sustainability in many different creative mediums. Each session inspired me to improve and enhance my creative practice. Having a mentor, an industry perspective improved the quality of the product and enables ease in scaling up. The funding has enabled me to accelerate my R&D and prototype the products. I am also collaborating to develop projects with other members of the cohort."
"I believe without sustainability, we can't continue — in any part of the creative industries. Sustainability is an inevitable part of each of our lives. The simplest of choices — switching to a bamboo toothbrush instead of a plastic one, making efforts to lead a zero-waste life, changing daily habits — can be a ripple in the vast cosmos of change to make the world a better place. The solutions to grave problems like climate change lie in the realms of sustainability."
"My goal is to use my creative practice to break down walls within society and find innovative solutions to critical problems through sustainability. I believe in taking chances and learning new things each day, and I am confident that my creative practices drive the colossal wave of change to make the world a better place to live in. The path towards sustainability is paved with passion and dreams, and I hope to contribute and create a world where opportunities are not just for the privileged."
Neysa Fundraiser for COVID
Neysa Fundraiser for COVID