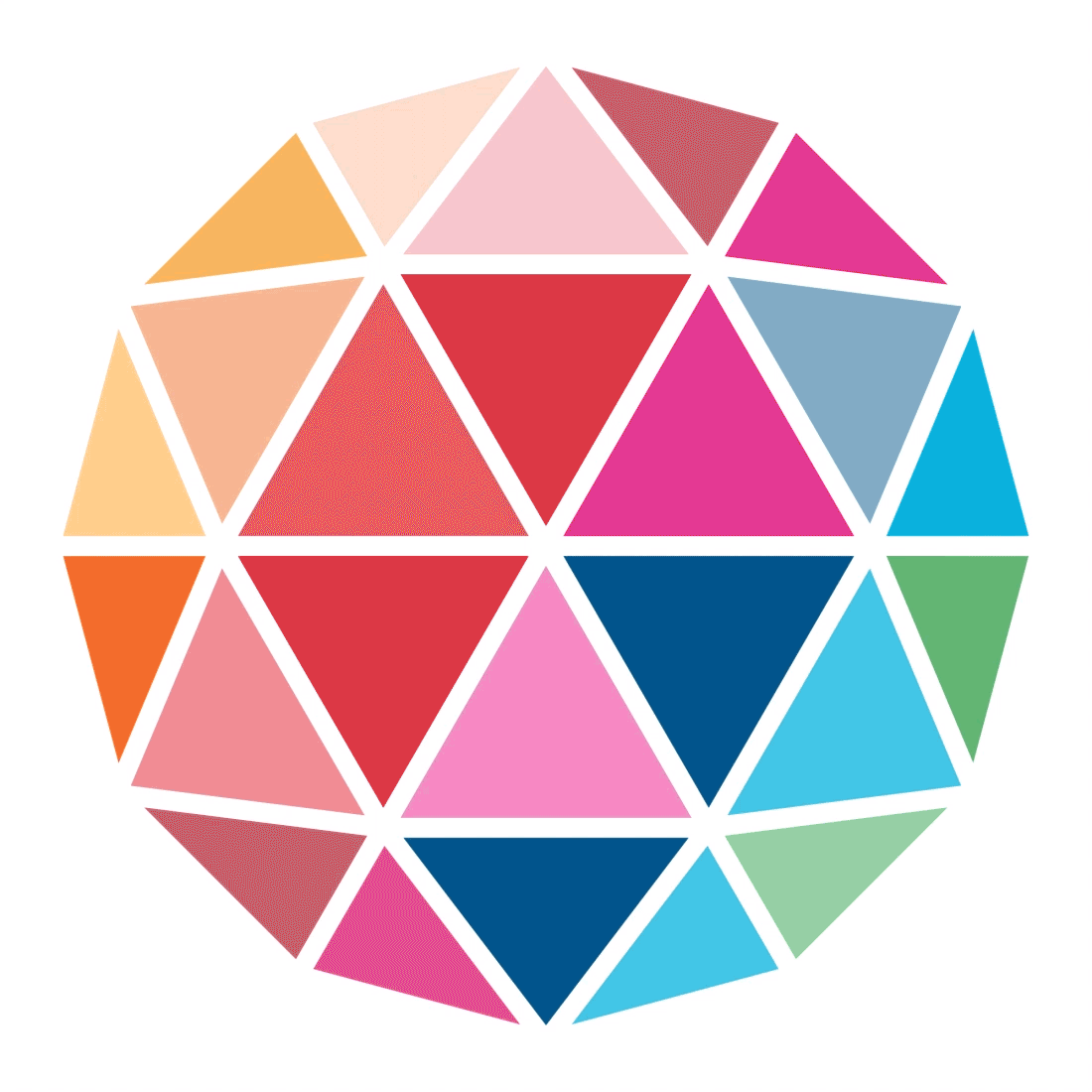 Fashion Designer, 25, Japan
Shuzo studied textile design in Tokyo, before relocating to Vienna, where he is studying fashion design at the University of Applied Arts. A practitioner of traditional skills such as weaving, dyeing, printing, and knitting, Shuzo has been inspired by the idea of mending to produce a fashion collection using worn-out clothes and recycled materials. His project is a reaction against our current mainstream culture, where people do not wear clothes for a long time or repair them.
"There is a culture that you can only wear clothes for one season. I want to contribute to a sustainable society by proving the importance of craft spirit in the fashion industry positively and changing that culture
"
Through Shuzo's work, he wants to change the mainstream culture by showing the importance of craftsmanship in the fashion industry, and help to shift it towards a more sustainable approach. Through the support of the Creatives for Our Future program, Shuzo was able to travel around southern France sourcing vintage fabrics and learning traditional craft skills, all of which has advanced his 'mending' skills to complete his "Re-craft" collection.
Shuzo is fascinated by old materials and fabrics produced by hand. They may be considered as imperfect but he thinks they have outstanding individuality and a story. For his 'Mending, Re-craft Series' he used worn out clothes and second hand materials, gaining inspiration from traditional mending techniques. His style of work demonstrates a solution to the concerns the fashion and textile industry have in a sustainable society.
​
"In Vienna, I hoped to visit craftsman, artisans and factories in Europe. Thanks to the program, I was able to spend time in France researching, and collecting beautiful old fabrics such as embroidered bedspreads and lace. From the session with my mentor, I gained hints for my creation business, for example, how I can make larger quantities or some different ways of producing items."
"Listening to the opinions and perspectives of experts from different genres and backgrounds helped me learn about the Sustainable Development Goals (SDGs). I have a deeper understanding of sustainability now and would like to keep learning and trying to follow the SDG principles, specifically 'Responsible Consumption and Production'. Sustainable development is important because we have limited resources, even our energy, also for equality. Everyone needs to think about it, and I believe the creative industries can motivate people."
​
"I would like to expand the fashion world in the direction of craft. I was very much influenced by my upbringing in Japan. A lot of traditional craft remains there, and I respect the philosophy of Mingei [the belief that beauty can be found in everyday objects made by anonymous craftsmen]. My goal is to create beauty which we can use for long time, and love for a long time in our basic daily life."
Shuzo Matsuhashi's Portfolio
Shuzo Matsuhashi's Portfolio
Shuzo Matsuhashi's Portfolio
Shuzo Matsuhashi's Portfolio