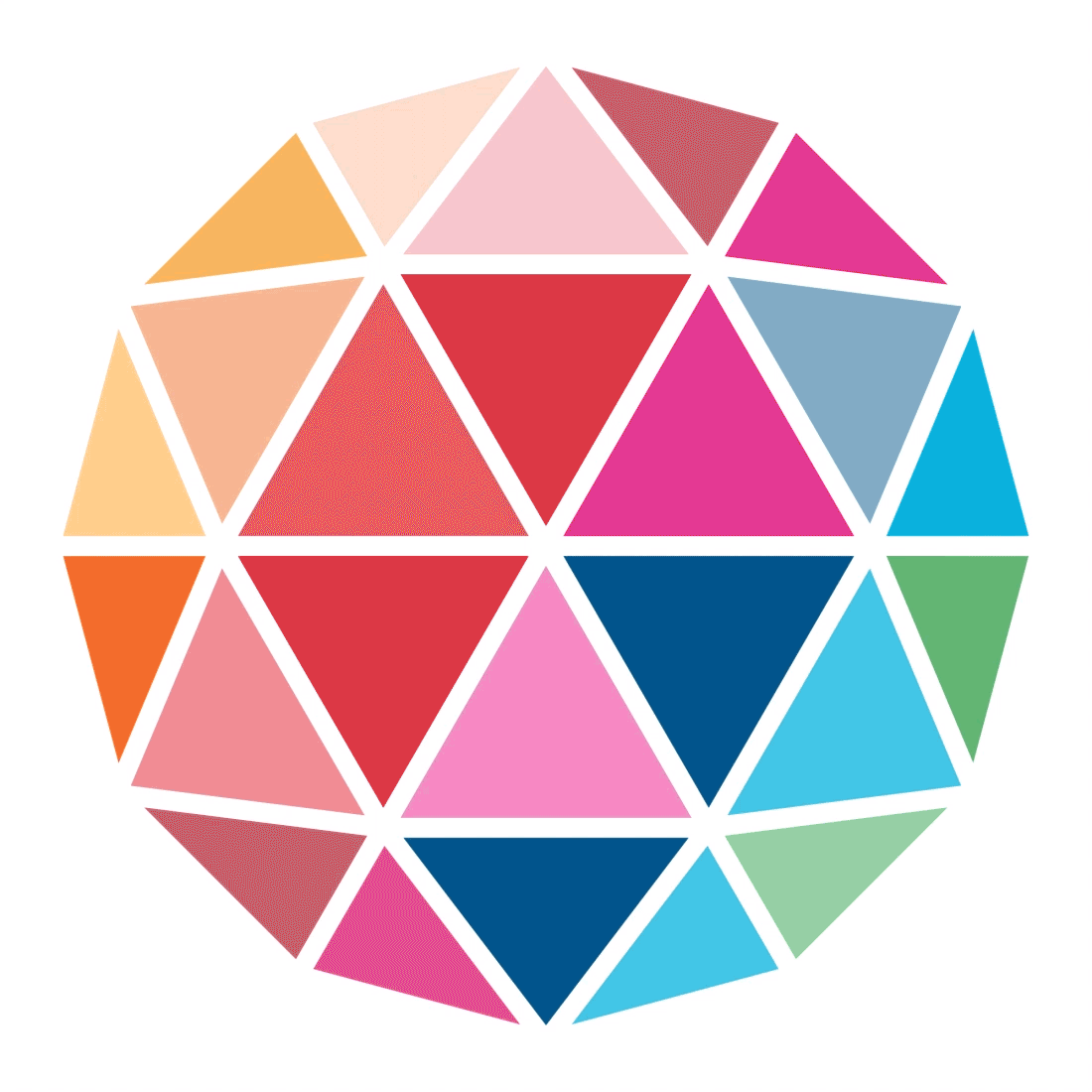 Yara is an Architect and received her bachelor degree in architecture with first class honors from MSA University in Egypt, in 2019. During her studies, she participated in several national and international workshops and competitions taking place in Egypt, Turkey, Greece and United Kingdom. Working on a range of topics such as heritage revival, urban regeneration, sustainable design, and smart technological design solutions.
"My goal is to eliminate the use of non-renewable sources of energy and reduce the use of materials with high value of carbon emissions
"
Yara has co-organized several workshops discussing the idea of "spatial prophylaxis" in architectural and urban design after the spread of the pandemic. She also organizes workshops for teaching origami techniques for model making. Currently, she is a Master's degree candidate in Bio-digital Architecture at UIC University in Barcelona, which tackles the idea of bio-learning and studying the integration of both design and function, applying this idea in different kinds of architectural and urban projects.

Since she learned the ugly truth of how architecture is damaging the natural world, she aims to create a type of synergetic architecture for both humans and nature using coral reefs. The Creatives for Our Future program has allowed her to develop Bio-Rock tiles for growing coral which can become a marine habitat and restore bio-diverse ecosystems under water.
"The beauty of this special program is that at every step there was something new to learn. My mentorship with Craig Robins and the various masterclasses helped me a lot in shaping my project from the concept, design and technically; it also shaped my understanding of sustainability, design thinking and many more of the 'trending' topics of today's world. The Creatives for Our Future program is the Oculus [VR headset] that shows you the world from a different perspective."
"Sustainability is a connected cycle: when you start from one point, with time the effect will reach everywhere else. Being sustainable is not only limited to materiality, or a certain behavior, it is a full lifestyle. And in terms of creative thinking, it is a holistic process of layering ideas and achieving the maximum outcomes from one design or product."
The main goal in Yara's work is to eliminate the use of non-renewable sources of energy and reduce the use of materials with high value of carbon emissions instead using natural sources of energy and natural materials that will have no harm on the land ecology and helps to mitigate the climatic changes.
​
"My main aim as an architect is for cities to unify with nature. To define a new type of architecture that bridges the separation between architecture and nature, as it becomes the essential piece to restore the whole ecosystem."