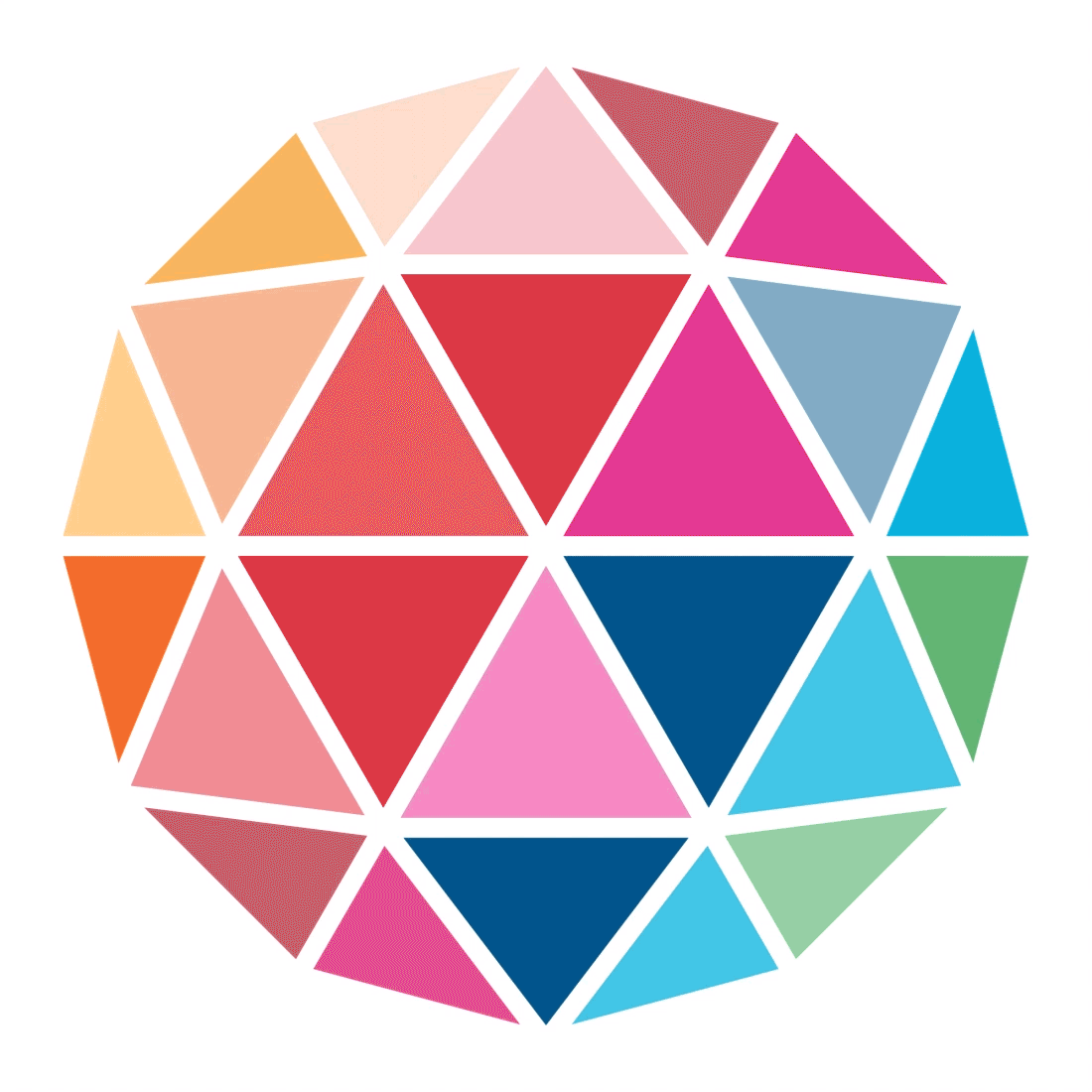 SWAROVSKI FOUNDATION INSTITUTE
Swarovski Foundation Institute: Creatives for Our Future
is a new global grant program designed with advisor the United Nations Office for Partnerships to identify and accelerate the next generation of creative leaders in sustainability.
​
The program is open to all creatives worldwide aged 18-25 at the time of application
(the deadline for applications is at 11.59PM
GMT

on 9th April 2021).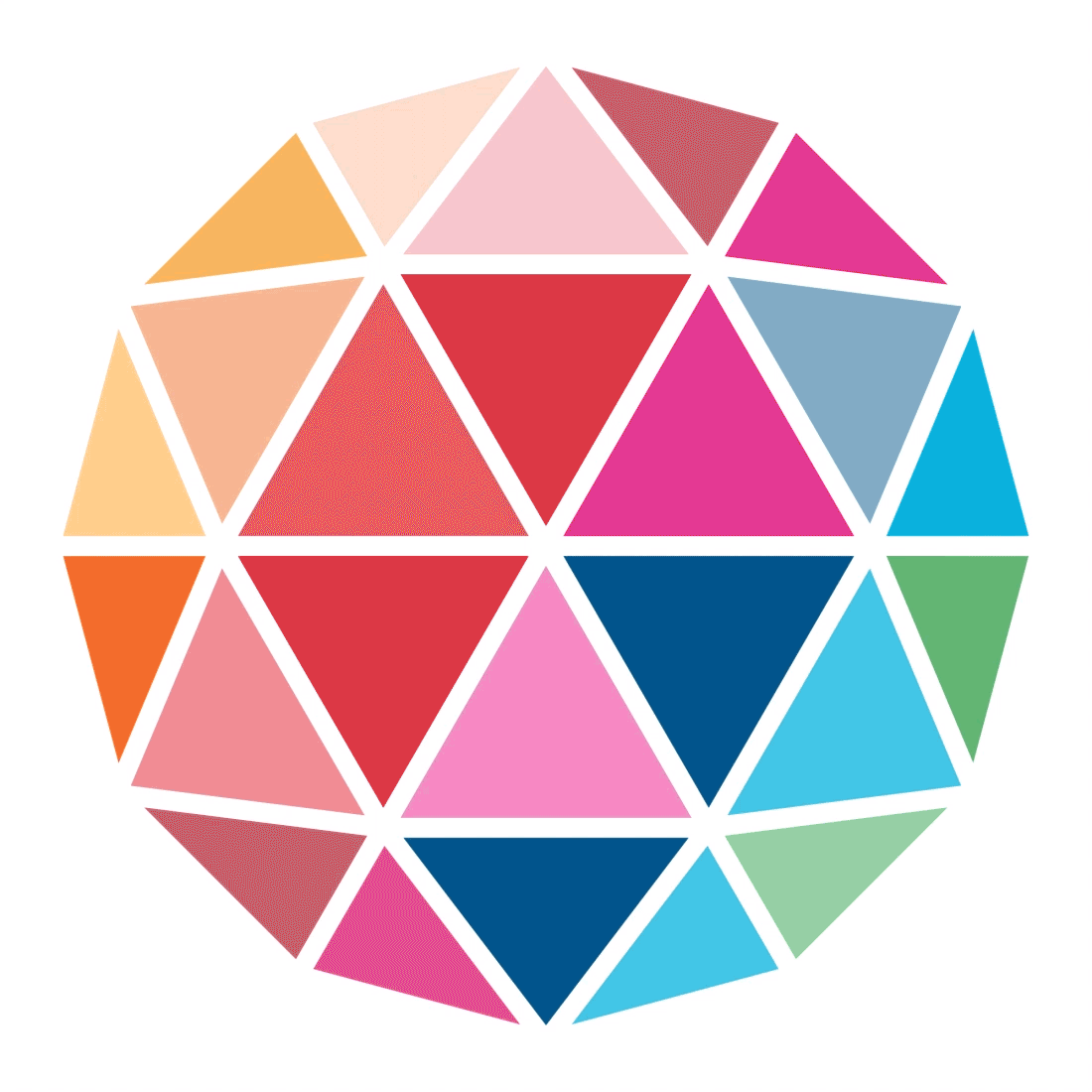 Creative expression is a vehicle for evolution – not only for concepts and products, but also for changes in thinking and behavior.
​
Creatives for Our Future will harness the unique critical thinking and problem-solving abilities of young creatives in this pivotal era.
We aim to empower the next generation of creative talent to unlock innovative new approaches to our global sustainability challenges and drive progress towards the UN's Sustainable Development Goals.
Swarovski Foundation Institute: Creatives for Our Future extends the Swarovski Foundation's mission to foster and support cultural, education and advocacy collaborations addressing human rights and environmental issues, inequality and wellbeing.
The program is open to all creatives worldwide aged 18 to 25 at the time of application (the deadline is 11.59PM on 9th April 2021)

from across disciplines including fashion, design, art, architecture and engineering – with no limit to creative medium.



Successful applicants will have a keen interest in, demonstration of, or exemplary potential to use the creative process to accelerate awareness, technologies or solutions for sustainable development.
© Juju Wang in Wattens Austria for Swarovski Designers of Future 2019
We aim to attract a diverse range of applicants from across the globe and bring new voices and perspectives to the creative process.
​
9 selected grantees will receive financial support (15,000 USD) to further their practice and design new pathways for a better world.



The deadline for applications is 9 April 2021.
© Unda by Anjali Srinivasan, Design Miami Basel 2016
The funding is paired with an educational program in collaboration with top international institutions, tailored mentorship and industry networking connections with guidance from the Swarovski Foundation.



The successful cohort of creatives will be announced on 21 April 2021.
© Study O Portable at Design Miami Basel for Designers of Future 2018
Throughout the program, grantees will be provided support to develop the innovations outlined in their applications and drive progress toward the Sustainable Development Goals. The grantees will also be invited to present in September 2021 – around the high-level segment of the

UN General Assembly

.
© Studio Brynjar & Veronika at Design Miami Basel for Designers
of Future 2016
Our advocates are leaders in their field and represent the broadest range of creative disciplines from fashion and art to technology and science. The full list of advocates will be revealed in April 2021.
Nadja Swarovski
Chairperson of the Swarovski Foundation and Member of the Swarovski Executive Board
​
Cyrill Gutsch
Founder of Parley for
the Oceans
Yves Béhar
Founder and CEO
of fuseproject
​
Mimma Viglezio
Creative Consultant,
Editor and broadcaster
​
Anyango Mpinga
Fashion Designer
and Founder of Free As
A Human Foundation
​
Joseph Schwarzkopf
General Manager of
Uribe & Schwarzkopf
Tosin Oshinowo
Architect & Designer
BECOME

APPLY
PART OF

NOW
THE FUTURE
To apply for the program, please submit your application
form by

9th April 2021

(11.59PM GMT).
You need to be between the ages of 18 and 25 at the time of application to take part (the deadline is 9th April 2021, at 11.59PM GMT)
© Swarovski Foundation, 2nd Floor 21 Sackville Street, London W1S 3DN | Registered charity number 1153618 | Registered company number 08325666