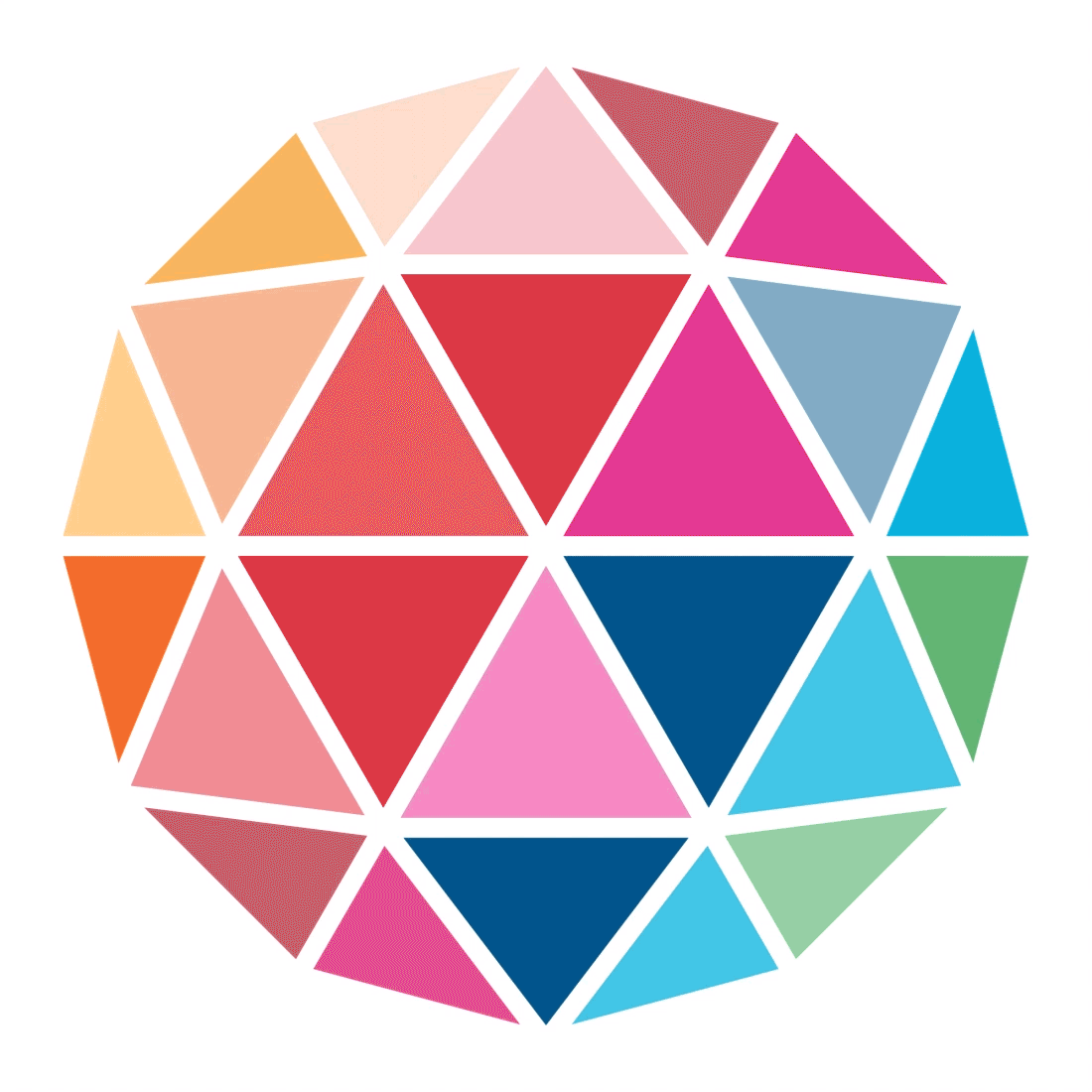 Stanley is a 23-year-old Nigerian innovator who has launched a program to teach young people and communities how to build clean light sources. After struggling to study by candlelight in his early years, he developed an eco-friendly energy solution that recycles e-waste and plastic bottles to bring light to marginalised communities.
​
Julieta is a 27-year-old Colombian fashion designer fighting to reduce pollution and environmental damage in the textile industry by developing sustainable textiles and natural dyes using fungi. The pigment released by fungi results in unexpected and unique designs that are used throughout her sustainable fashion brand.
Sebastian is a 27-year-old scientist from the United States, works with bacterial-cellulose to develop sustainable cosmetic products - such as face masks. He believes that bacterial manufacturing has the potential to create sustainable industrial ecosystems and his bio-manufactured cosmetics could replace an estimated 2 million metric tons of plastic waste per year.
Namra is a 25- year-old Pakistani cartographer who, following the devastating Karachi floods in 2022, launched a data collection programme to protect her home town from flooding. Recognising that urban flooding is caused by a combination of climate change and pre-existing dysfunctional water networks, she believes that detailed mapping is crucial for effective infrastructure and socio-climatic planning.
Elenora is a 27-year-old innovator from the United Kingdom pushing creative boundaries through material experimentation, proposes a groundbreaking approach to eradicating plastic waste by consuming it through her vanilla ice cream made from PET plastic. Using digestion enzymes and bacteria engineering, she collaborates with scientists and food experts to shift public perceptions of future food possibilities in the wake of climate change.
Gunraagh is a 26-year-old Indian architect who is committed to enhancing the equity and resilience of urban environments. Having witnessed the adverse impact of dumpsites on ecosystems and communities, he developed an upcycled construction block - Dumpcrete. Crafted from legacy wastes like inert soil, Dumpcrete serves as a circular construction alternative and simultaneously addresses the pressing issue of sustainable legacy waste management.