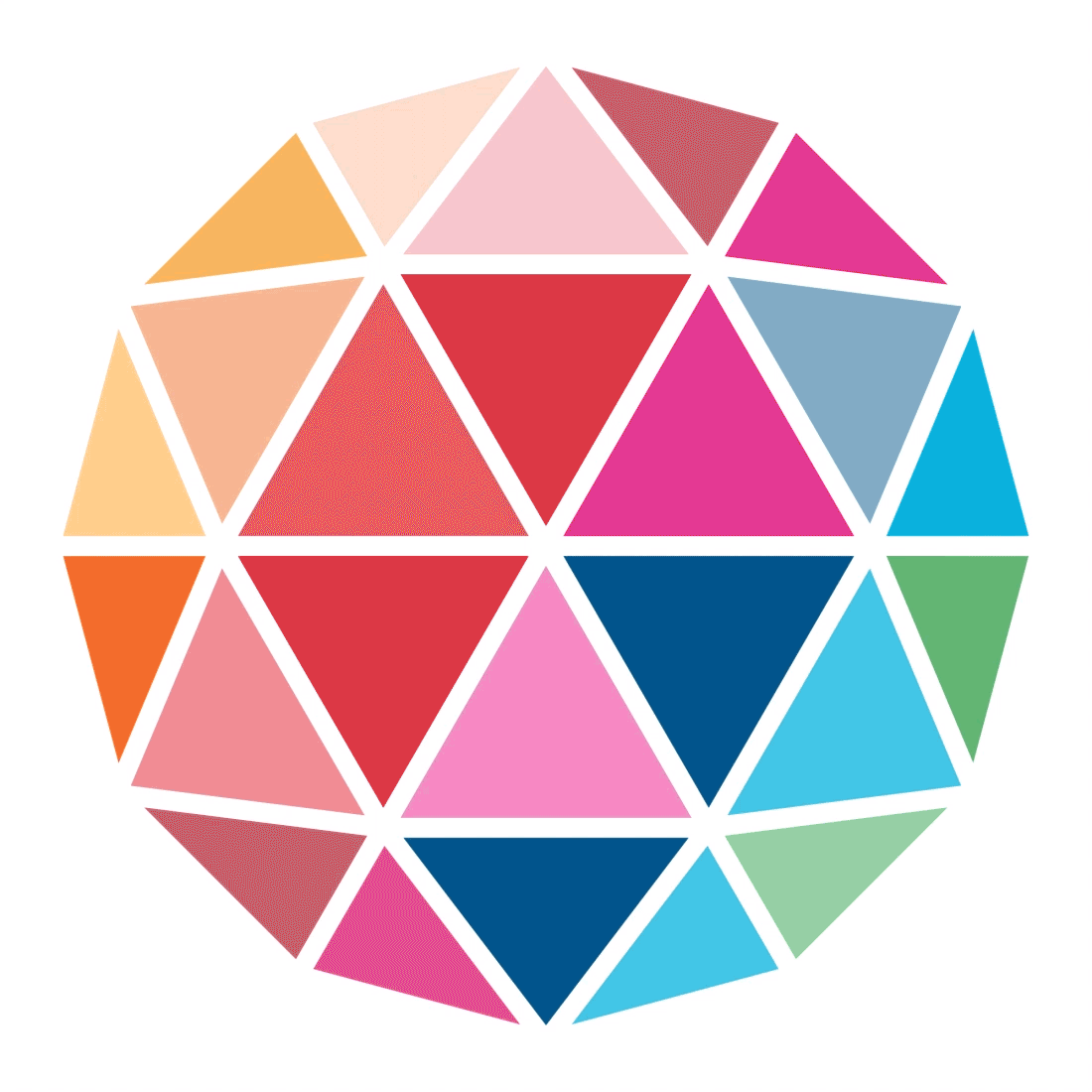 SWAROVSKI FOUNDATION INSTITUTE
Agnieszka is a graphic design student at the Academy of Fine Arts in Warsaw. She is a multiple scholarship winner of the Ministry of Culture and National Heritage for artistic achievements and the Academy of Fine Arts for the best students. Her work focuses on social and environmental issues such as pollution and the condition of our planet and working on behalf of people with disabilities.
"Sustainability for me is all about
conscious
action. Actions that are taken on the basis of ethical values and which, apart from our own well-being and comfort, do not harm other or destroy our environment"
Agnieszka Doczynska's Portfolio
Agnieszka Doczynska's Portfolio - Haptical Panorama
Agnieszka Doczynska's Portfolio
Agnieszka Doczynska's Portfolio
She is interested in photography, editorial and design in general. Her work focuses on important social and environmental issues such as pollution and the condition of our planet and work on behalf of people with disabilities. She has worked with several art-collectives as well as organizations dedicated to equality and tolerance.

Agnieszka has been developing a card game that helps to teach sign language and raise awareness of the issues people with hearing impairment face in daily life. Through the Creatives for Our Future program, she was able to create prototypes and educational and marketing materials for the card game. She also gained knowledge in new topics which ignited new solutions and inspirations.
Agnieszka's creative practice is connected to design. She creates books, posters, installations and magazines along with many other forms of communication. Her projects are often socially involved or have ecological relevance depending on what inspires her at the time. During her time as an exchange student in Berlin, she worked with blind people to create a spatial installation to help understand the concept of the panorama through the sense of touch. Currently she is working on a card game project that helps to learn sign language and raise awareness of hearing impairment. This is a very important issue especially now during the pandemic when communication is especially difficult for them. Overall, the most important thing for her is to
convince people to take action and think about the issues she covers in her work. Every such person is success for her.
Sustainability for Agnieszka is about conscious action. It is the awareness that closing our eyes to problems will not make them disappear, but only active work can lead to this. As citizens of the first world, we have the privilege not to see suffering every day - we can simply turn off the phone or the television. Sustainability for her is also about remembering not to look away from the problem. It is about ensuring equal start and development for all social groups and striving to ensure such equality globally. It is an understanding that our own good is not the only thing that matters. The world we live in has not always looked like this and will not always look like this and its future is in our hands. In other words, sustainability for her is striving for a better tomorrow, every day.
Graphic design is ubiquitous and can be found everywhere - on the street, in stores, in cafes, at work. That's why it's so important that apart from strictly advertising purposes, it should also focus on important issues. As a graphic designer, Agnieszka would like to work independently and create her own design studio. She sees how little representation women have as founders or leaders and how few women hold senior positions in creative agencies. Her own studio would give her the opportunity to decide who she works with and in which fields. She would like to create in areas that are consistent with her beliefs as well as focus on independent projects. An important aspect of this would be social and charitable projects, where design is often overlooked. Good graphic design can engage crowds and make people want a particular product or service. If graphic design transferred some of this power to social initiatives, she believes that the interest and reception would be much greater.
© Swarovski Foundation, 2nd Floor 21 Sackville Street, London W1S 3DN | Registered charity number 1153618 | Registered company number 08325666