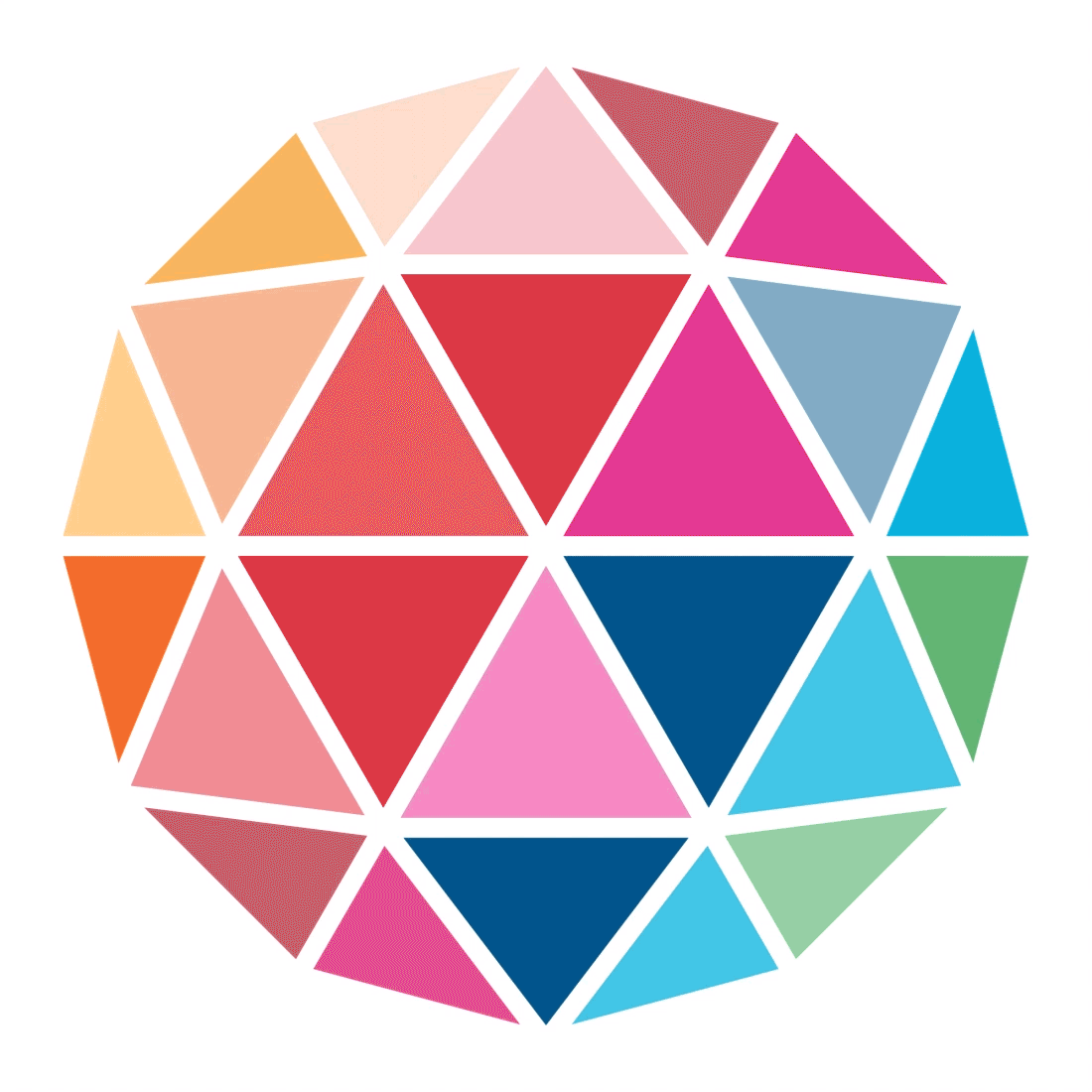 Graphic Designer, 25, Poland
Agnieszka is a graphic design student at the Academy of Fine Arts in Warsaw. Her practice applies visual communication skills to engage with social and environmental issues and support those with disabilities. Her project is a card game that helps players learn sign language and raises awareness of the issues faced by people with hearing impairments. As well as teaching sign language through play, the game also provides information about the everyday life of the Deaf. The game format is effective, and after just a few turns players are able to remember enough gestures to form a sentence.
"Sustainability for me is all about
conscious
action. Actions that are taken on the basis of ethical values and which, apart from our own well-being and comfort, do not harm other or destroy our environment"
Agnieszka is interested in photography, editorial and design in general. Her work focuses on important social and environmental issues such as pollution and the condition of our planet and work on behalf of people with disabilities. She has worked with several art-collectives as well as organizations dedicated to equality and tolerance.

She has been developing a card game that helps to teach sign language and raise awareness of the issues people with hearing impairment face in daily life. Through the Creatives for Our Future program, she was able to create prototypes and educational and marketing materials for the card game. She

is also in consultation with publishers about releasing the game and making it available to organisations that work with the Deaf.
"The program expanded my knowledge, brought inspiration, and funded my project. Not only did it make me feel like my work mattered, it gave me the confidence to take my project to a higher level. Through the mentor session and masterclasses, I understood how the different creative industries can influence each other. Thanks to my mentor, I was able to better plan further steps in the development of my project and consult the outcome at every step. It has made me not only a better, but also a more conscious designer."
"The creative industry is one of the most influential and visible in the marketplace. Addressing and implementing SDGs should be a kind of social responsibility of each person working in this sector, because if you create something that reaches a larger audience, you should take responsibility for the values behind it. The possibilities for the creative industries to lead by example are innumerable. Sustainability should be an integral component of this sector and I hope that initiatives such as this program will soon make this happen."
"As a graphic designer I am responsible for the direction in which I guide the viewer's attention, and it is important to me that what I design is consistent with my beliefs. Creating projects to help improve someone's life or inspire others to take action keeps me motivated. In the future I hope to collaborate with designers who have similar goals and create a studio focused on social and environmental work. Thanks to the program I know that this is not an unreal vision, but rather a goal to be achieved."